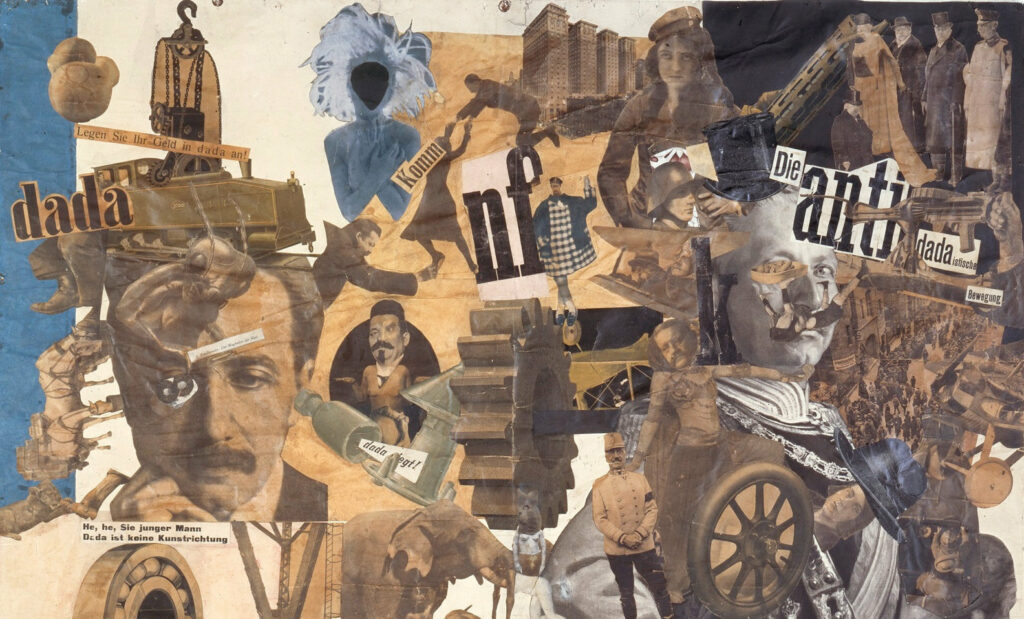 The British Society of Aesthetics is glad to be supporting a collaboration between the Aesthetics and Political Epistemology Project at the University of Liverpool and the Panpsycast Philosophy Podcast.
As part of this collaboration, the podcast will host Rachel Fraser and C. Thi Nguyen to discuss philosophical aesthetics. Each discussion will receive a dedicated episode (in two parts) on the show, and the producers currently invite questions for either guest. Questions can be submitted via the links at the bottom of this page.
A little about the two projects
The Panpsycast Philosophy Podcast aims to support and inspire students, teachers, academics, and free-thinkers across the world. The podcast has over 65,000 listeners and frequently ranks among iTunes' Top Educational Podcasts. The project has collaborated with numerous leading organisations and features regular appearances from some of the world's leading thinkers.
The Aesthetics and Political Epistemology Project approaches topics like ideology, propaganda, persuasion and epistemic injustice through a conversation with work in aesthetics and philosophy of art. For instance, feminist and anti-racist aestheticians have long pointed out how oppressive stereotypes inhere in dominant cultural categories. Other philosophers of art have reflected on the distinction between cognitively valuable art and propaganda. Aesthetical analyses of political art, metaphor, cultural appropriation, and unethical art also bear similarities to the epistemologists' concern with how ideas spread within a political space. 
How to listen
Once ready, the episodes will be available to listen to on the following dates:
Rachel Fraser, on 'Personal Narrative' – Part I: November 9th, & Part II: December 3rd
C. Thi Nguyen, on 'Playfulness Versus Epistemic Traps' – Part I: January 7th, & Part II: January 21st
You are invited to submit questions for Rachel Fraser and C. Thi Nguyen. Until then, listen to previous and future episodes of the podcast on Spotify, Apple Podcasts, and Android.
Image: Hannah Höch, Cut with the Kitchen Knife Dada through the Last Weimar Beer-Belly Cultural Epoch in Germany, 1919-20, photomontage (detail).