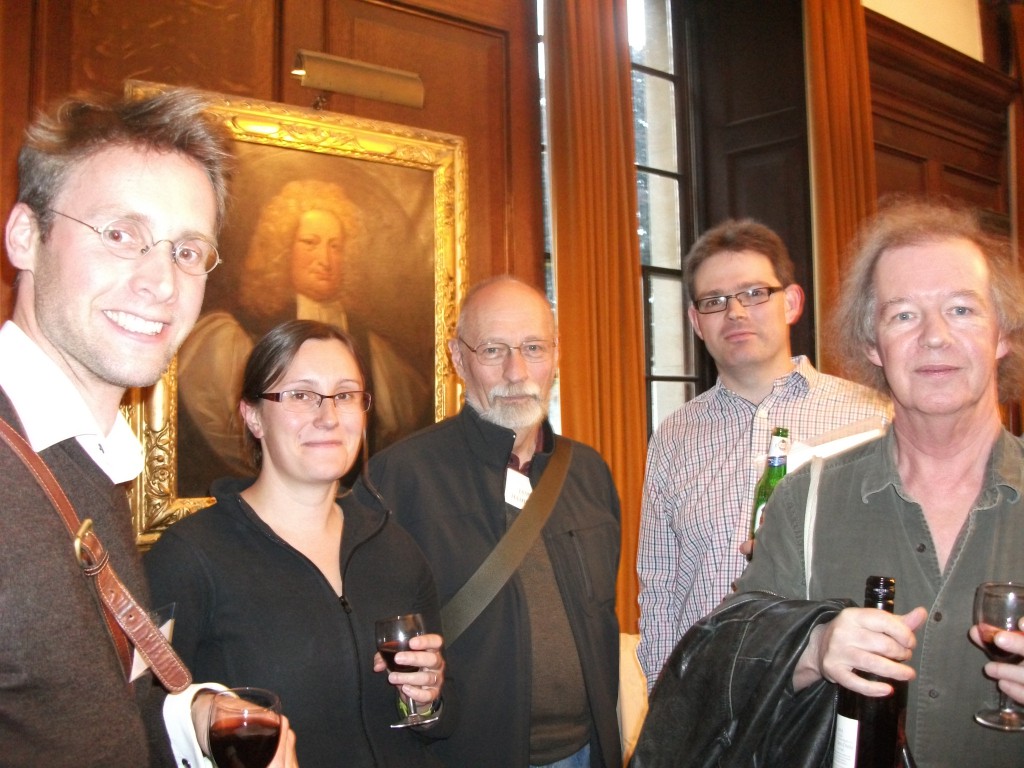 Benefits of membership include:
Free receipt of the British Journal of Aesthetics (the Society's quarterly journal)
Regular e-updates
Eligibility to apply for BSA small grants and travel stipends
Discounted annual conference fees
Discounts on academic titles (publishers' offers vary from year to year
Membership rates for 2022 (for individuals only, not institutions):
Standard rate: £48 €73 $95
Student rate: £26 €38 $49
Senior Citizen rate: £26 €38 $49
Oxford University Press (OUP) handles all membership subscriptions and renewals on behalf of the Society. Rates are subject to annual change. To check the latest rates, please visit the OUP's Prices and Orderings.
To join the Society and receive the journal and other benefits, please visit OUP's subscription page to buy online.