The SAF Conference on Aesthetics and Social Epistemology took place on July 1st and 2nd, at the University of St Andrews, supported by the British Society of Aesthetics, the Scots Philosophical Association, and the CEPPA and Arché research centres.
Social epistemology and aesthetics deal with similar kinds of issues when it comes to how groups and multi-member institutions might arrive at collective judgments, acquire collective knowledge or justified beliefs, deal with disagreement, and more. And yet, despite their similarities, social epistemologists have largely overlooked the contributions that aestheticians have made to related lines of inquiry. But, likewise, aestheticians have also not fully utilised the contributions of social epistemologists, even though their work will almost certainly provide, among other things, fresh perspectives on issues of peer disagreement, how an artist's and an audience's socio-epistemic context might play a role in their relations, the nature of aesthetic testimony, and even the role of knowledge- and culture-bearing social institutions such as museums in determining what counts as art. So, with so much to offer to each other, our aim in organising this conference was to bring together leading researchers in social epistemology and aesthetics in order to explore the intersections of their work and build new paths of research.
The conference hosted a total of eight speakers, who engaged with the following themes:
Rebecca Wallbank (Uppsala): Trust and the Real Problem of Aesthetic Testimony  
Thi Nguyen (Utah): Art as a Shelter from Science
Claire Field (Stirling): Aesthetic Recklessness
Sandy Goldberg (Northwestern/St Andrews): Social Expectations in Epistemology and Aesthetics
Alessandra Tanesini (Cardiff): Scaffolding Knowledge and Ignorance
Rachel Fraser (Oxford): Aesthetic Injustice
Ian Kidd (Nottingham): Vices, Myopia and Experiences of Beauty
Paul C. Taylor (Vanderbilt): What Beauty Knows: Aesthetics, Resistance, and Epistemic Injustice (online)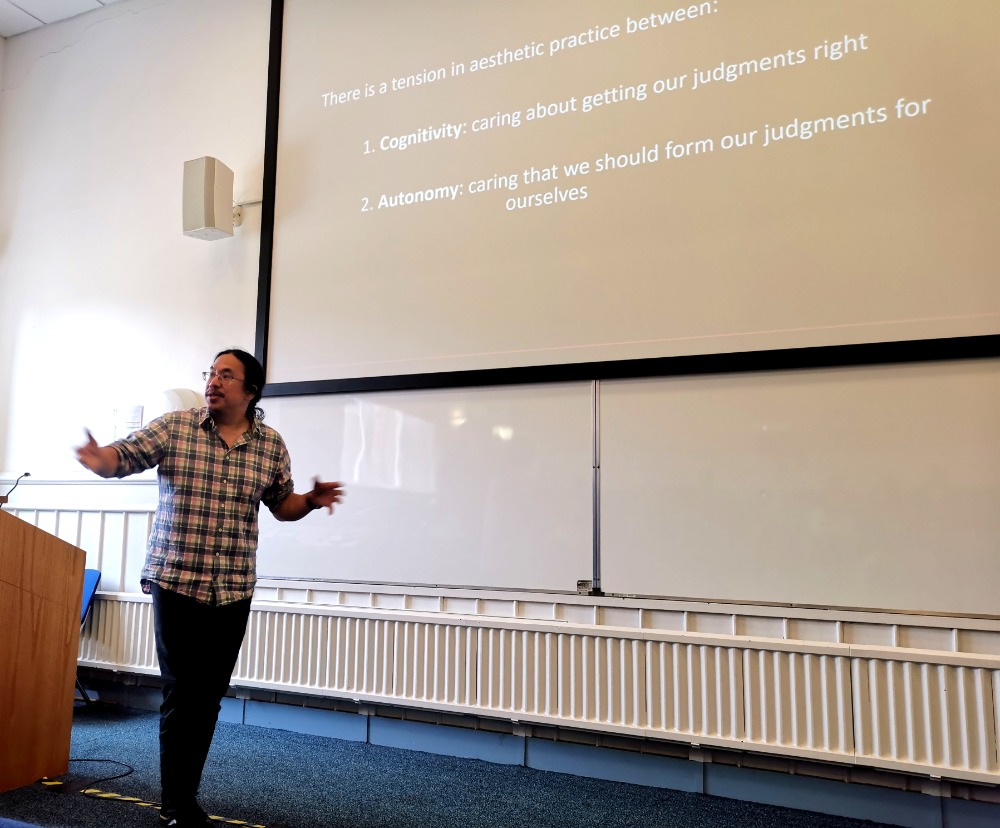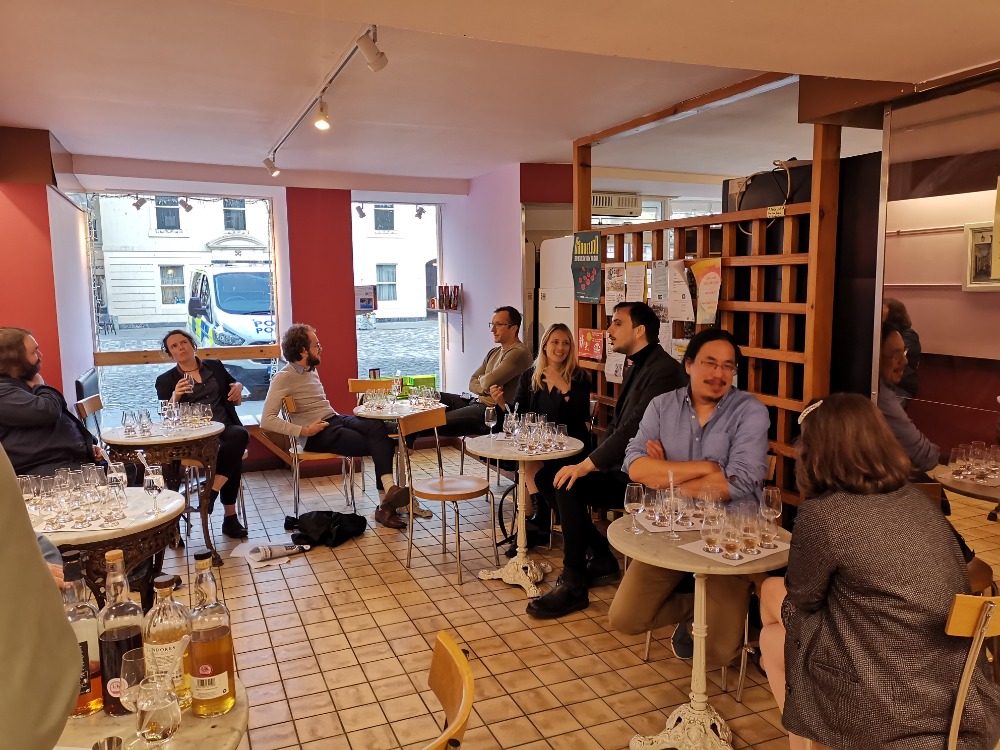 BPA-SWiP Statement
This event was free to access and streamed to our online audience via Microsoft Teams. It featured speakers from all professional levels, including two early career researchers. 50% of the speakers at this event were women.