The Aesthetics Today conference took place as planned at the University of Kent on June 5-6 2017. The event was well attended throughout, with roughly 40 attending on the first day, and around 25 on the second (postgraduate workshop) day, bringing together participants from the UK, the continent, and the US. The event was well-received, generating lively debate and garnering very positive feedback in its wake. One paper from the event is already scheduled for publication, and there are plans for the publication of others.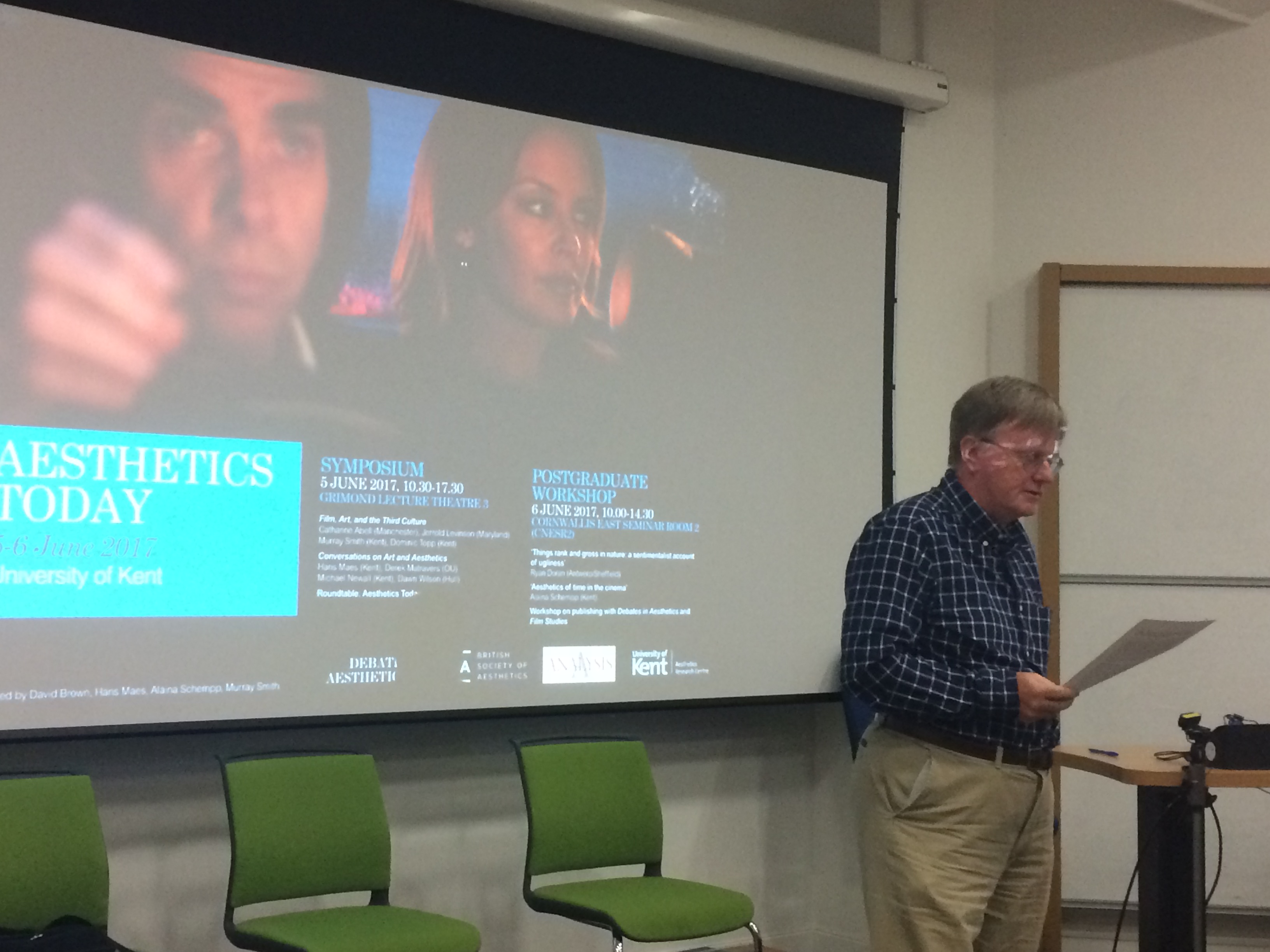 All in all, the conference met its goal of fostering debate on the state of contemporary aesthetics via the discussion of two recent book publications by members of the University of Kent's Aesthetics Research Centre: Hans Maes' Conversations on Art and Aesthetics, and Murray Smith's Film, Art, and the Third Culture: A Naturalized Aesthetics of Film (both published by Oxford University Press). All planned invited speakers were able to attend. On the first day, Derek Matravers (OU and Cambridge) and Dawn Wilson (Hull), along with local speaker Michael Newall, commented on Maes' volume, while Catharine Abell (Manchester), Jerrold Levinson (Maryland), and local speaker Dominic Topp commented on Smith's work. On the second day, Ryan Doran (Antwerp and Sheffield) delivered a paper on 'Things rank and gross in nature: a sentimentalist account of ugliness,' while Alaina Schempp (Kent) spoke on the 'Aesthetics of time in the cinema.'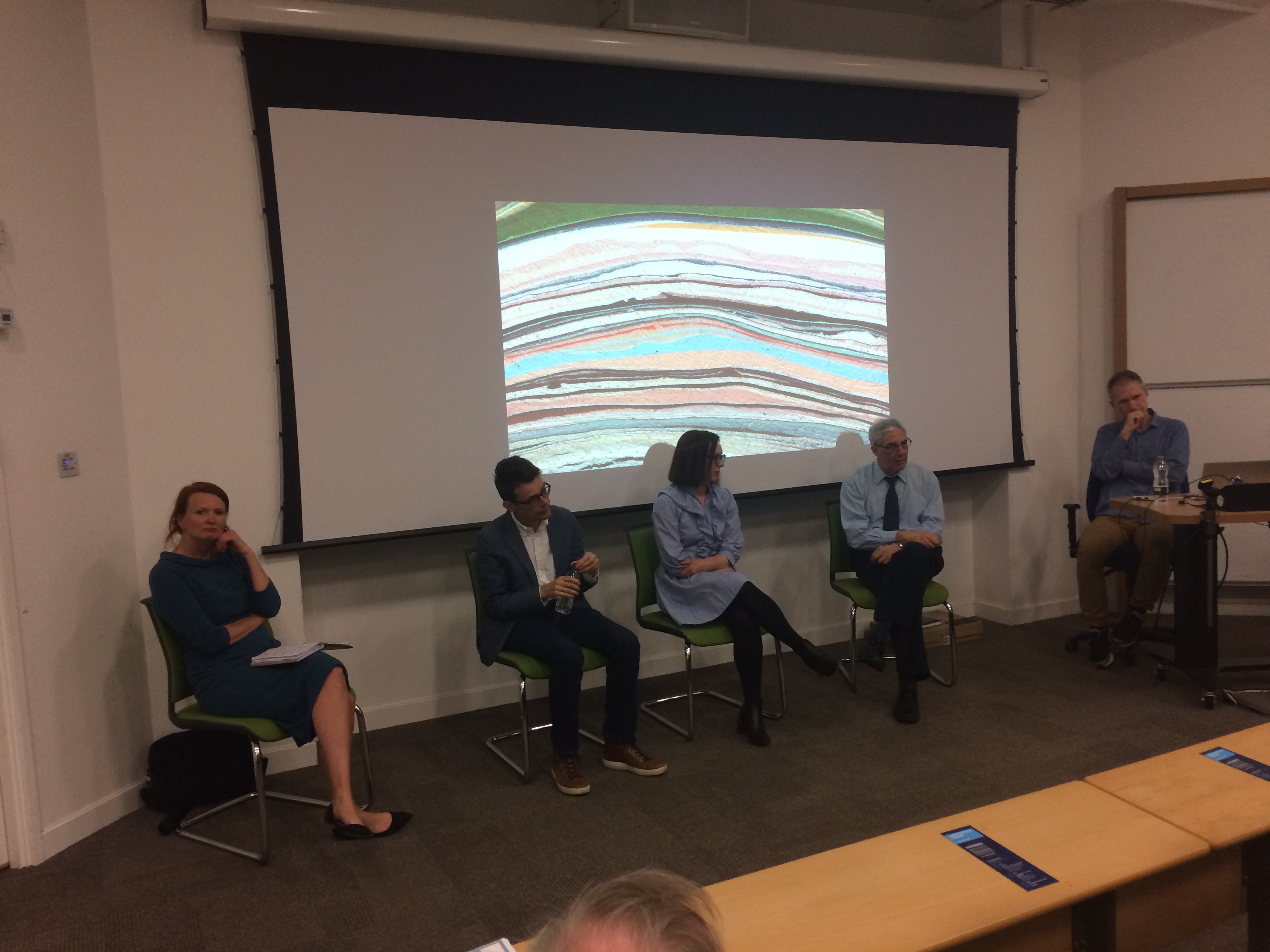 The event was rounded out by a roundtable on early career publishing. Ryan Doran, representing the BSA-sponsored journal Debates in Aesthetics, was joined by Alex Marlow-Mann (Kent), chief editor of the journal Film Studies.