Beyond Human: The Aesthetics of Nature and Technology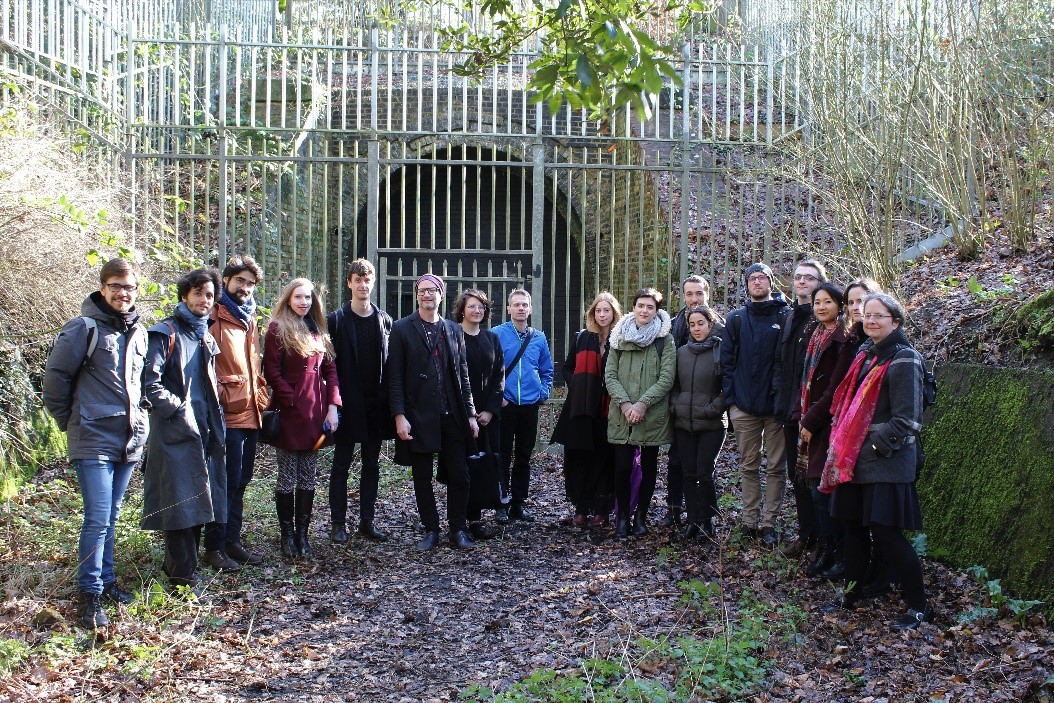 The Sixth British Society of Aesthetics Postgraduate Conference 'Beyond Human: The Aesthetics of Nature and Technology' was hosted by the Aesthetics Research Centre at the University of Kent on the 28th and 29th February 2020. Our aim for this conference was to bring together aesthetic discussions of two core drivers of change in our world: nature and technology. To this end, there was a diverse range of papers that explored all sorts of aesthetic issues that went above and beyond the human.
Katja Kwastek (Vrije Universiteit Amsterdam) delivered the first day's keynote, exploring 'post-anthropocentric' contemporary new media art. From the postgraduate presenters, the first day included papers on AI art and computational creativity, corsetry as a form of body modification, and how future technology might change how we conceive of and manifest human beauty. These traditional papers were accompanied by 'reverse presentations'. Proving successful at the previous BSA postgraduate conference at Kent, reverse presentations are short, five-minute papers on a particular research question or problem which is followed by ideas, feedback, and suggestions from the audience.
To close off the first day, Dieter Declercq (University of Kent) was our guide through AI Dungeon 2. Built on GPT-2 (OpenAI's text-generating AI), AI Dungeon 2 is a text-based adventure game which uses machine learning to generate limitless open-ended (and oftentimes absurd) storylines. As a group, we played through a series of bizarre, AI-generated narratives and discussed the philosophical and aesthetic questions that games of this nature raise.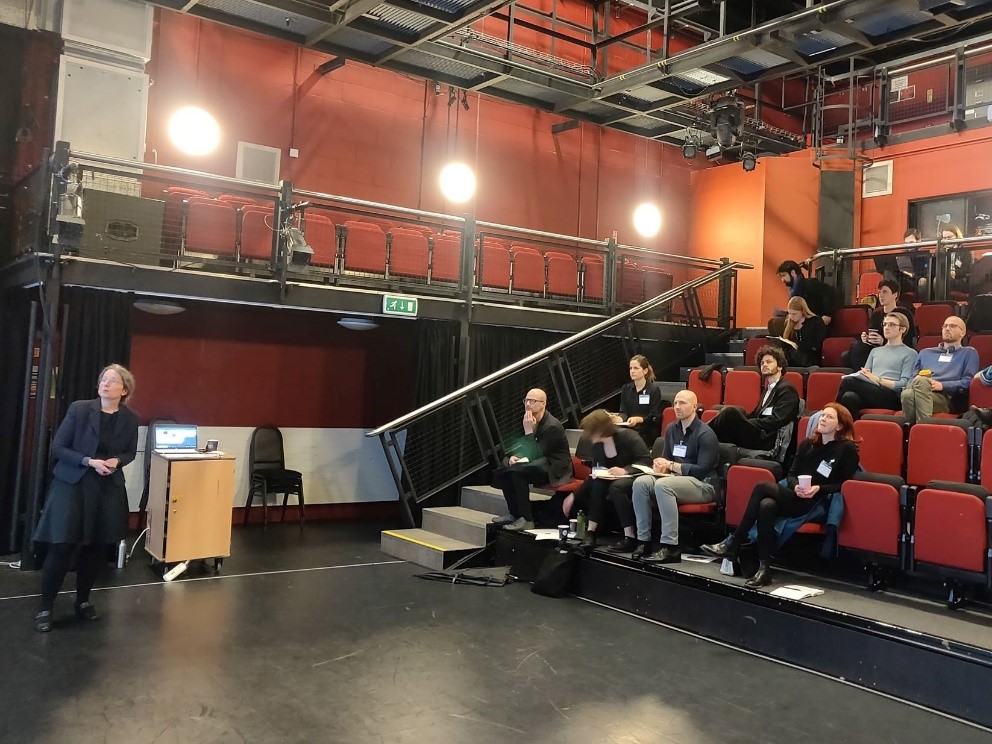 The second day of the conference was kicked off by Glenn Parsons' (Ryerson University), whose keynote analysed the role of mediation in appreciating nature. The rest of the day included papers on nature in the philosophy of Herbert Marcuse, how disorientation in immersive environments can be a catalyst for aesthetic experience, and the question of intentionality in AI art.
Filmmaker Liam Creighton also presented his short film The Malvern Well Dresser, which documents the practice of 'well dressing' in the Malvern Hills in Worcestershire. This traditional rural practice involves decorating wells, springs, and other water sources with designs created from natural materials. The screening was followed by some aesthetic insights from the director of the Aesthetics Research Centre, Michael Newall, before opening up to a Q&A.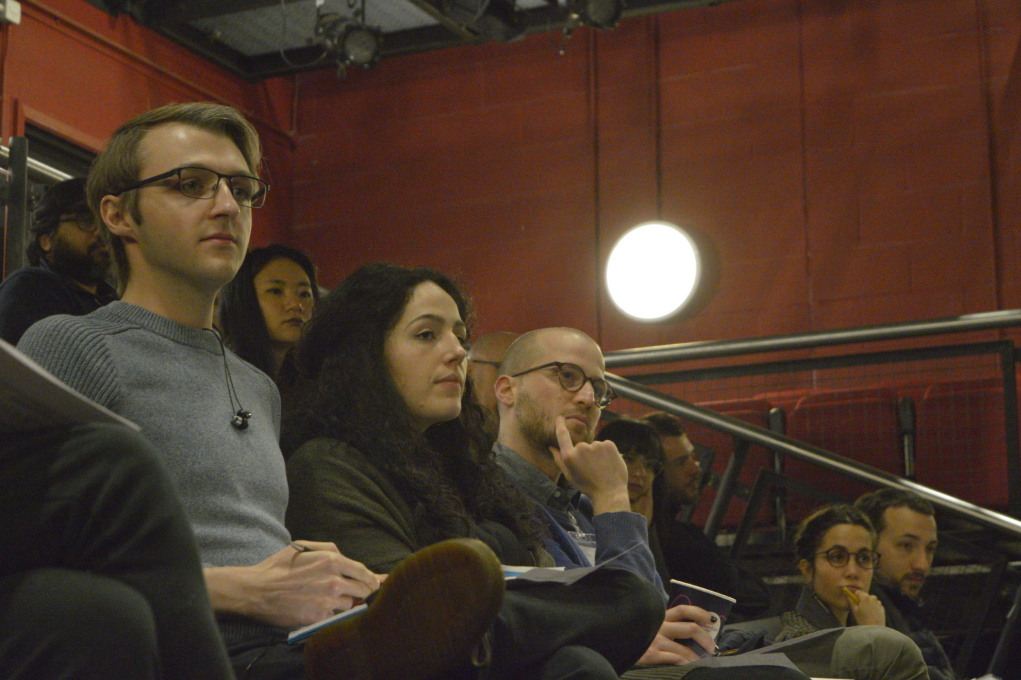 Just as you would expect for a conference about nature in February in the UK, we were beset by the absolute worst that British weather has to offer. But the heavy rain and battering winds were unable to detract from an excellent two days of philosophical and aesthetic discussions (they did manage to break my brand-new umbrella, however).
BPA/SWIP Statement
The conference had 10 female presenters and 6 male presenters (including 1 female keynote speaker and 1 male keynote speaker). Funding for travel and accommodation was made available to all the presenters. Funding was set aside for the provision of childcare (but none was required).
David W R Brown, Alice C Helliwell, and Michael Newall